Every child should have a pair of headphones.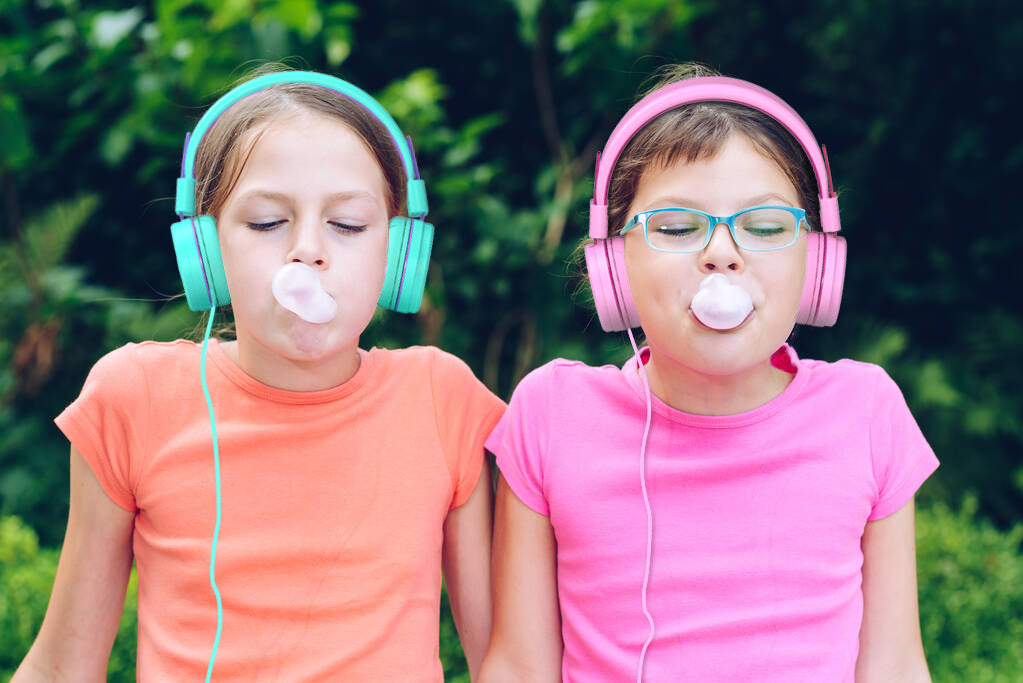 Don't be the parent who remembers to charge the iPad and download new shows only to realize they've forgotten to bring their child's headphones. Oops! A new set can always be purchased at the airport, but the selection will be limited and the price will be more than usual.

Elecders' i37 Kids Headphones are an excellent example. 3.5mm plug compatible with all 3.5mm jack devices. Stereo bass headphones with outstanding sound effects. You can achieve the perfect fit for your head shape thanks to the adjustable band. It is suitable not only for your children but also for a large number of adults.

If you have more than one child, the price will be more affordable, as one pair costs around $15. Every child deserves to have their own device.