Elecder Becomes The Most Voted Brand For Kids Headphones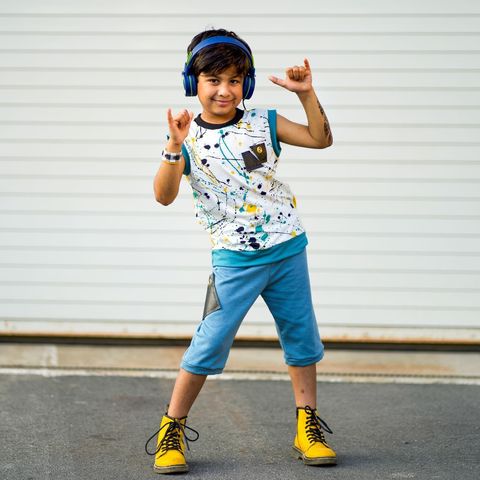 Elecder, the company that aims to help people become better, has now become one of the most voted brands for headphones. The ones that can comfort your ears and give you quality products.
Headphones have become the need of the time. If anyone is looking for the option of listening to music or studying, those that are comfortable and will ease the ears with the best sound quality, then one must look for Elecder. Elecder is the brand that has now become one of the most voted companies for headphones. The company came into the market intending to help people become better. The quality that it offers has made it best suit Headphones for kids. Kids can now enjoy all types of products which include Kids backpacks, kids wired sports headsets and many more.
Elecder over the years has turned out to be the best and most trusted company. It offers various services to the customers which include payment on multi-currency, and support is provided to the customers 24*7. In addition to this, they offer free shipping to the customers when they buy products. Elecder continually releases new products with innovative ideas while offering better customer service. The company is now offering a special discount offer to the customers. Elecder customers can buy all the products for $19.99.
In order to provide consumers with affordable headphones, Elecder was first established in 2016. After operating for six years, the company discovered that all headphones on the market lacked both innovation and a recognisable distinctiveness. This is why they have created a fresh positioning and design idea for the headphones in 2021, occasionally utilising unusual materials. The goal of the company is to "Do Something Cool" while keeping an open-minded and creative mindset.
This is what Elecder's founder has to say:
"Elecder is the company where the employees of the company have always prioritized the requirements and experience of the consumer and provide them with heartfelt service. The company is continuously working to make its products better and give customers the best quality headphones for kids in the market."
Media Contact
Company Name: Elecder
Email: Send Email
Country: United States
Website: https://elecder.net/